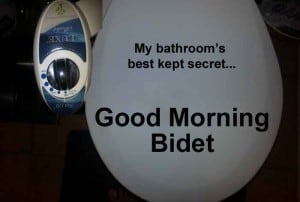 If you'd mentioned a bidet to me a year ago, I'd have probably smiled and nodded while thinking "That's just weird". Actually, that's still about what I thought when two of my best friends returned from a European vacation and ordered a bidet for their home toilet. I nodded thinking "yeah, ok. I love you guys, but you're weird.". But, being me I had to try it and once I tried it, I was sold.
If you've never spent longer wiping poop off your butt than it took you to poop in the first place, you'll likely never appreciate a good bidet. But, I'd say that all of us at some point have had one of those poops, where the only way you feel clean after is to take a shower. Those of us with IBS, probably have them all too often. At least I know I do. Those times where you feel like you are using a half a roll of toilet paper to clean up the IBS mess are not fun.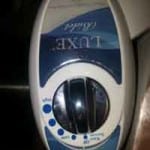 Next, I had to convince my husband, which wasn't as hard as I thought it would be. I think he was just in a giving spirit and the fact that the bidet attachment was only $35 on Amazon helped. Having our friend tell him how easy it was to install helped even more. It wasn't until after he'd installed it that he was really sold. When I first brought up the idea he said "Ok, but it's going in the master bathroom." (Basically, the idea kind of embarrassed him and he didn't want the public knowing we had a bidet). After he finished installing it he came out of the bathroom commenting "We might need to consider getting a bidet for every bathroom."
"So, you tried it, huh?"
"yup."
The best was yet to come. I mean having a nice clean butt after a poop is pretty nice. But, when we headed to CostCo for our semi-annual toilet paper purchase and he let me buy the soft kind. That's when I knew I'd won."
I tell you my story only to say, if you constantly deal with the IBS mess, and want to make your life a little simpler and a lot cleaner, get a bidet attachment for your toilet. Yes, it's weird – at first. But, I promise once you try it you'll be pissed every time you poop and there's not a bidet available.
For what it's worth, I read the title of this post to Paul before I hit publish and discovered that evidently it was funnier in my head… that happens sometimes.
Related articles across the web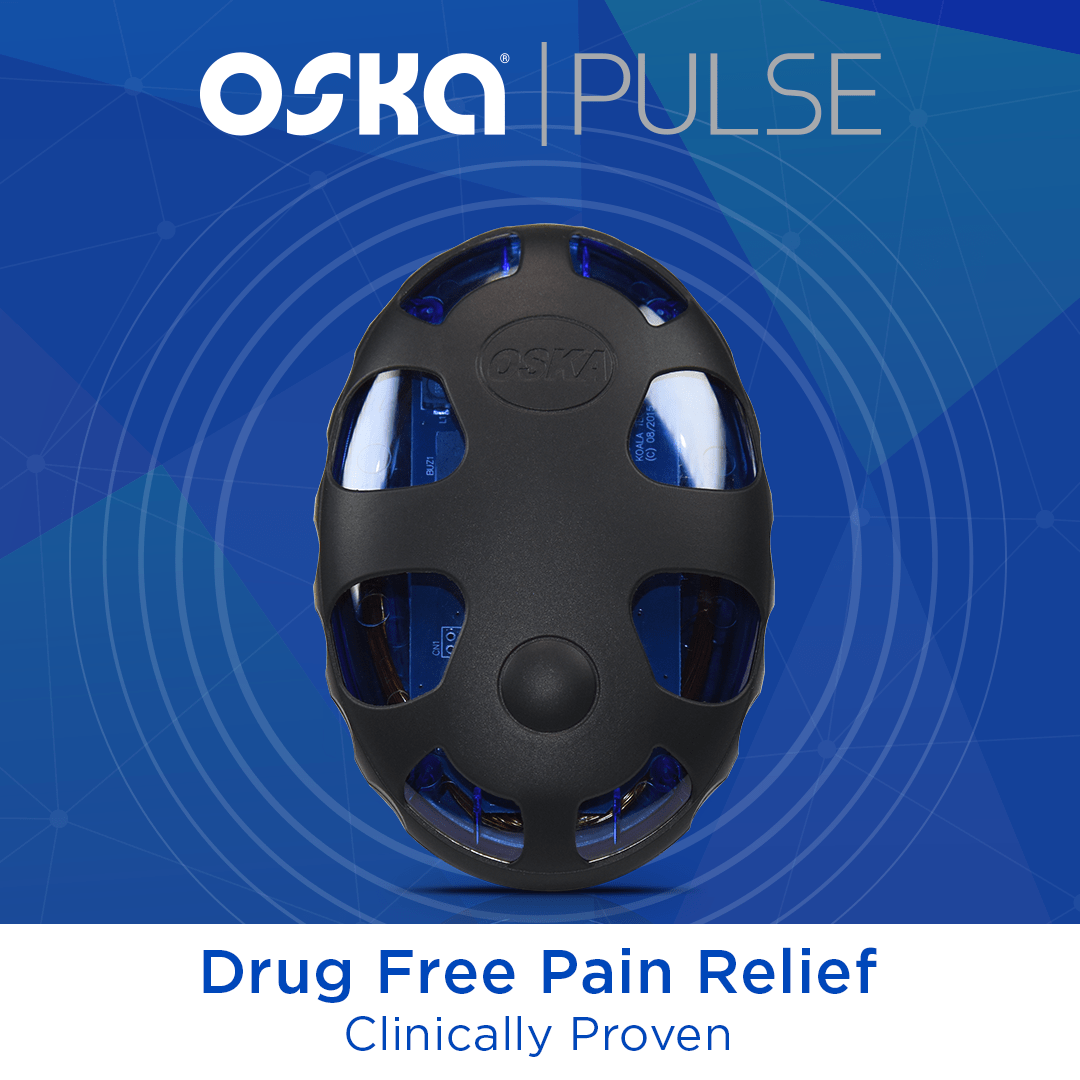 (Visited 1,004 time, 3 visit today)